Senior and Specialty Moving Services in Polk County - Serving all Central Florida Seniors, Families and Busy Professionals
We are a full-service moving company, A+ Accredited by the National Association of Senior & Specialty Move Managers® (NASMM), with highly trained and experienced Senior Move Managers® and Relocation Specialists. We abide by the NASMM Code of Ethics and are highly respected and recommended by our clients and partners in the community.
Our team members are COVID-19 Certified by NASMM and professionally trained in helping those with hoarding tendencies, dementia and cognitive decline, memory and forgettery, communication matters and packing and unpacking.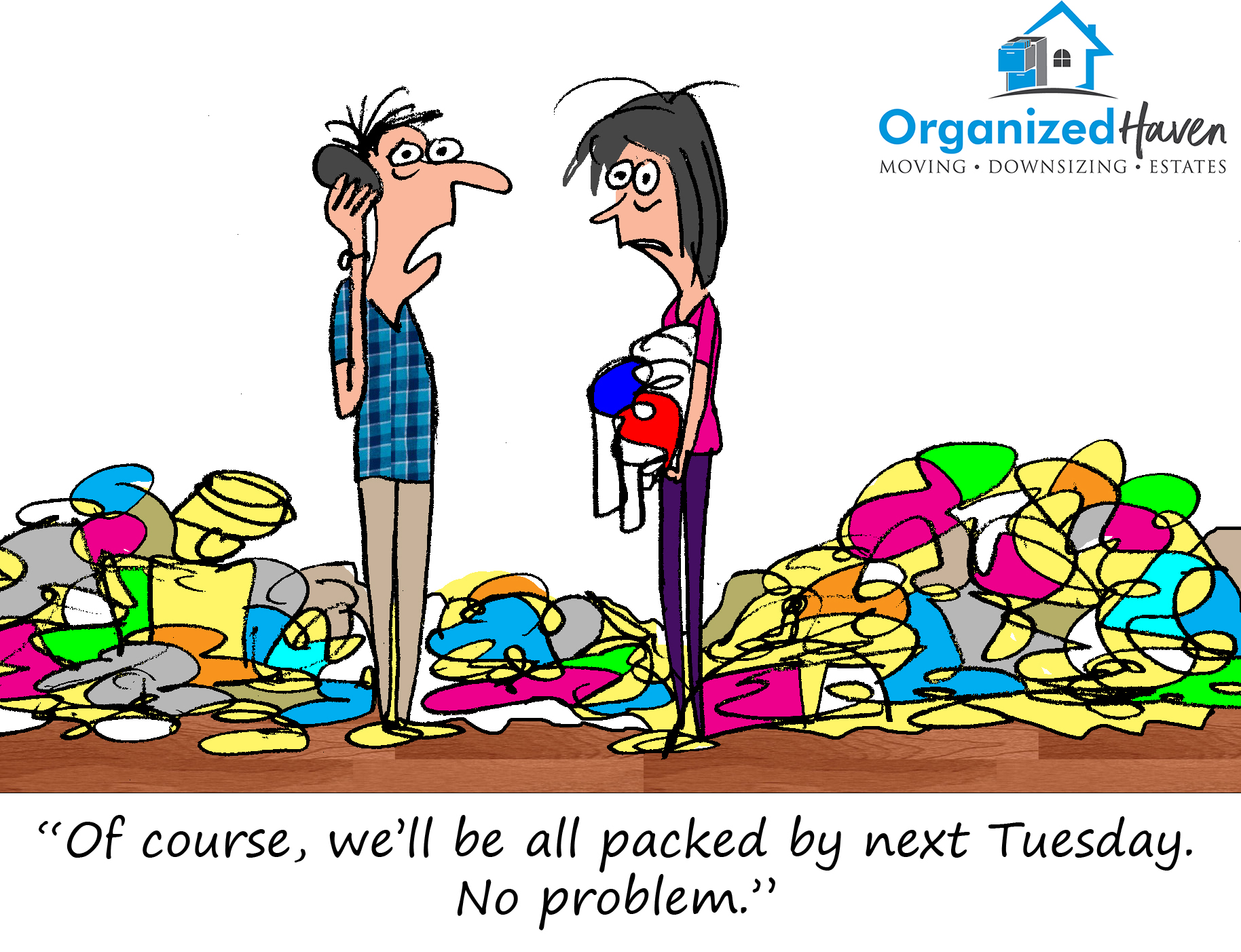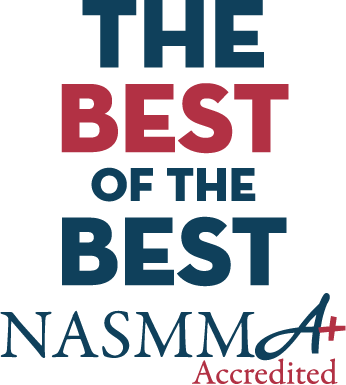 National Association of Senior & Specialty Move Managers
Organized Haven Awarded Highest Distinction in Senior & Specialty Move Management for a period of 3 years in 2020
Recognized for achieving a high level of competency in Senior Move Management through demonstrated best practices in client services and business management, coupled with industry contributions
Demonstrated to a team of reviewers its commitment to offering programs and services that are measurable, accountable, and of the highest quality
Reviewed by the NASMM A+ Accreditation Commission, an independent, nonprofit accrediting body of the National Association of Senior & Specialty Move Managers
Are you moving into a smaller home or apartment?
Don't know where to start when it comes to packing for the move or unpacking and setting up your "new" home?
Do you have 30, 40 or 50+ years of possessions and are unsure of what will fit into your new space?
Would you like an organized move experience? 
Our promise to you is to help make this process as
stress-free as possible!
During our assessment, determine the services that you require to make this transition a smooth one for you.
Evaluate what furniture, accessories, keepsakes and personal items you wish to take will fit in your new home.
Determine how other items in your home will be dispersed - family, sold by estate sale/auction, donated, etc.
Assist in deciding if new furniture or other items will need to be purchased, if necessary.
Sort and edit items and determine what will be moved to your new home.
Pack and move items to new home on move day.
Unpack boxes, setup kitchen, living room, bedrooms, bathrooms and closets on move day - create an Organized Haven on day 1!
What should I do with the items I can't bring with me?
In addition to packing, unpacking and setting up your new home, we can help you with the distribution of your valued treasures that you are unable to bring with you.
Whether your items are being passed down to family, donated, or sold in an estate sale, we can take away the overwhelm with our knowledge, expertise and experience from years of working with clients across Central Florida.