Central Florida Moving, Downsizing, Organizing & Senior Move Management®
Expert Support for Major Life Transitions
MOVING | DOWNSIZING | SENIOR MOVE MANAGEMENT®
​Trained Members of NAPO
A+ Accredited with Certified Members of NASMM
Serving Central Florida Seniors, Families & Busy Professionals Since 2013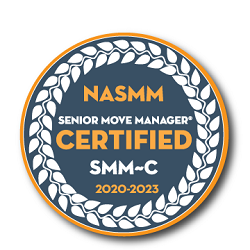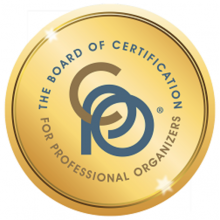 Are You Overwhelmed by Your Next Move?
Do You Have Excess Belongings to Downsize?
Could You Use a Little More Organization in Your Home?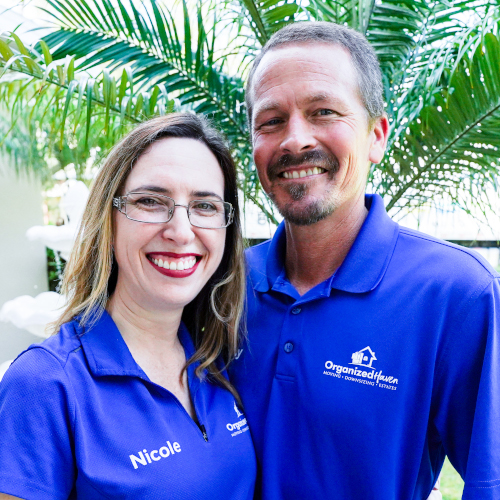 Welcome to Organized Haven!
Our team is lead by Nicole and Danny Ramer, Polk County's only Certified Senior Move Managers®. We are A+ Accredited by the National Association of Senior & Specialty Move Managers® (NASMM).
We are the most experienced professional organizers and move managers in Polk County. Our team members are NAPO Organizing Specialists in Residential Organizing, Life Transitions, Workplace Productivity, Household Management, Brain-Based Conditions and Team Productivity. We are fully trained and educated members of the National Association of Productivity and Organizing Professionals, led by Polk County's only Certified Professional Organizer®.
Downsizing? Moving?
Needing Help with Organization?
We are a NASMM A+ Accredited full-service moving, downsizing and estates company which offers a variety of services to meet the needs of our overwhelmed clients and their families. Whether you need help planning your move, clearing the excess clutter in your home or creating your Organized Haven, we come highly recommended by our clients and partners in the community.
Subscribe to Haven Happenings
Our occasional newsletter, for inspiration and resources to live organized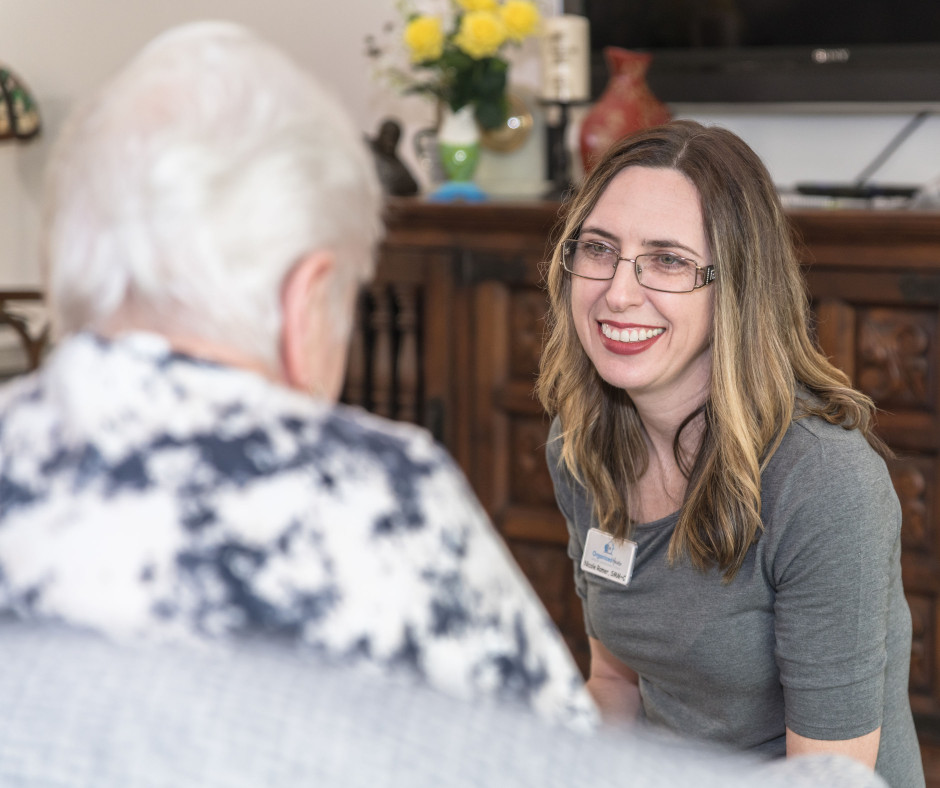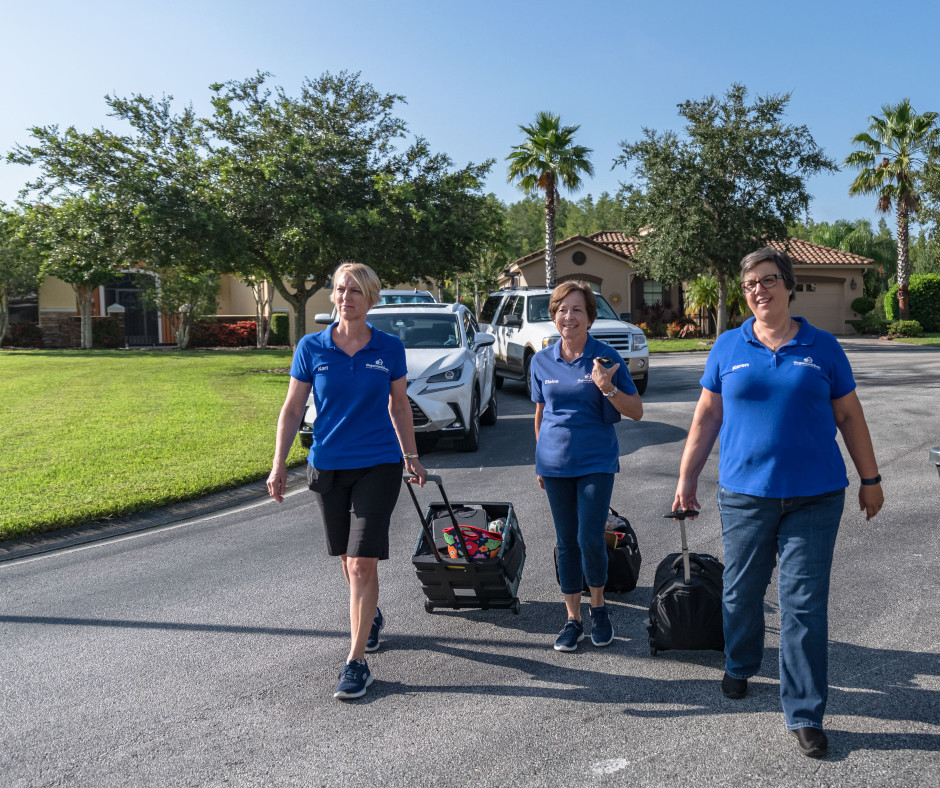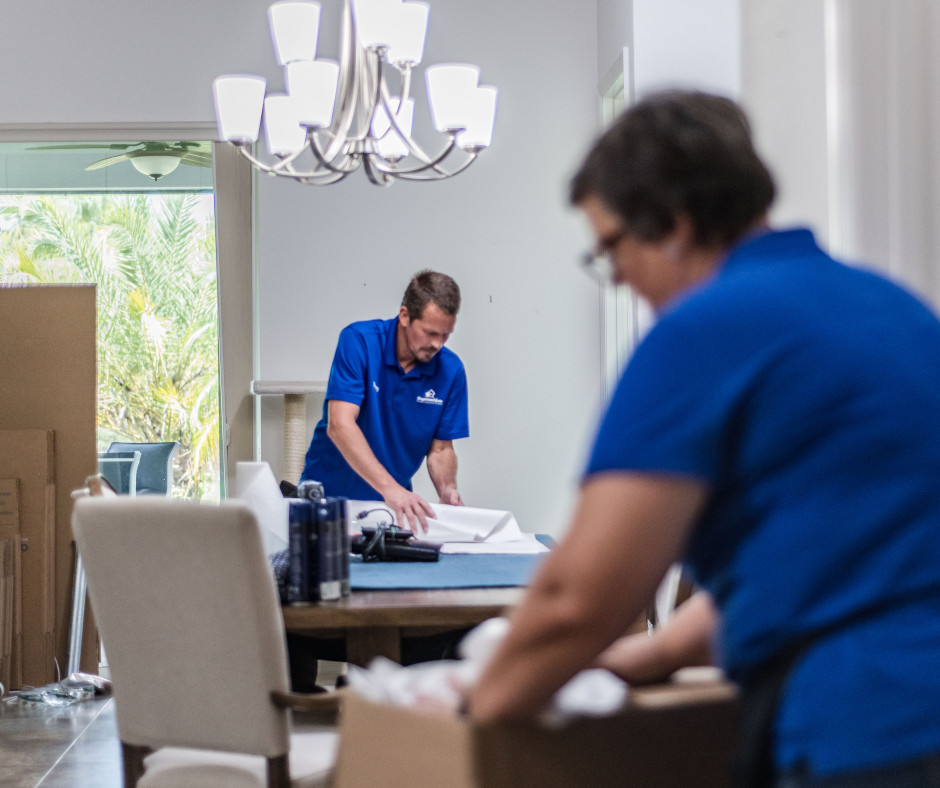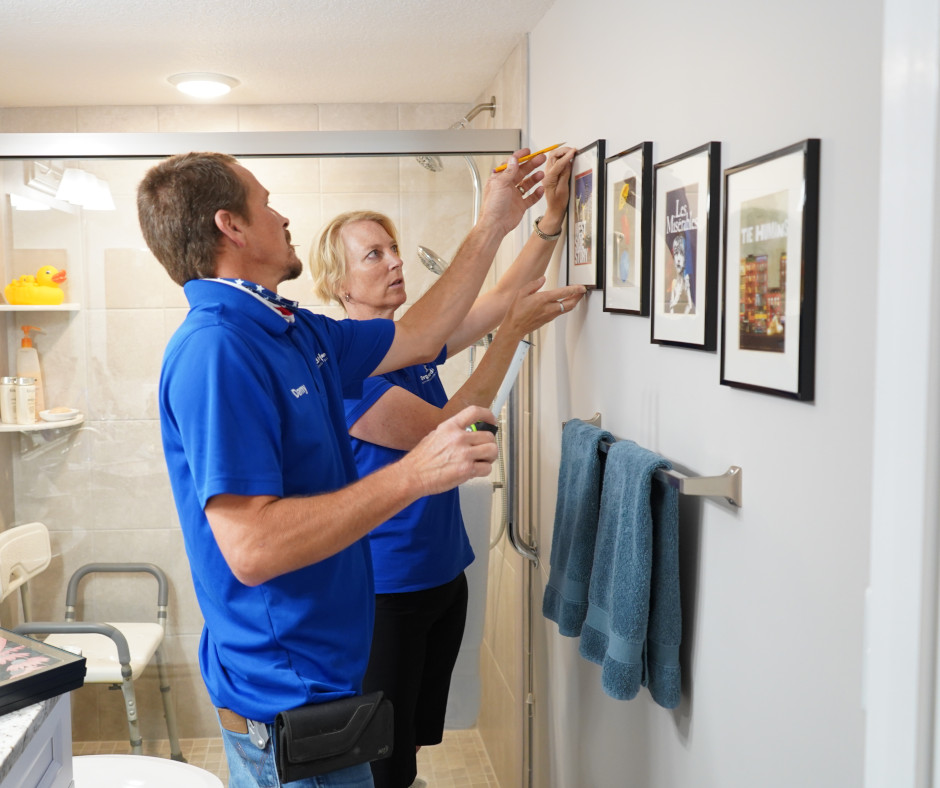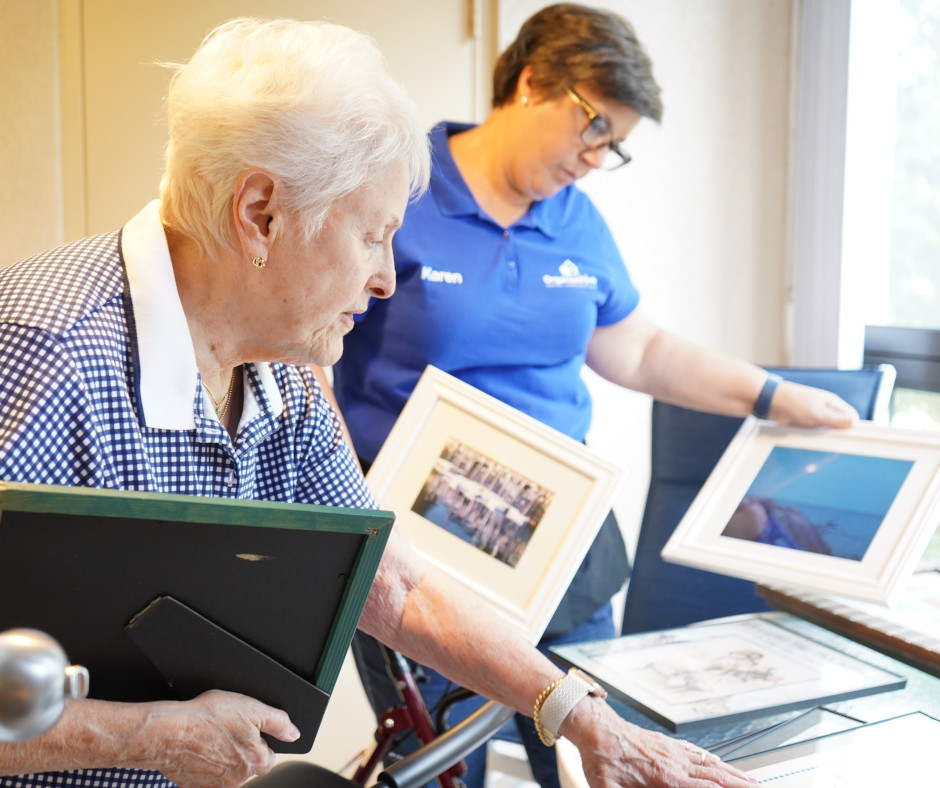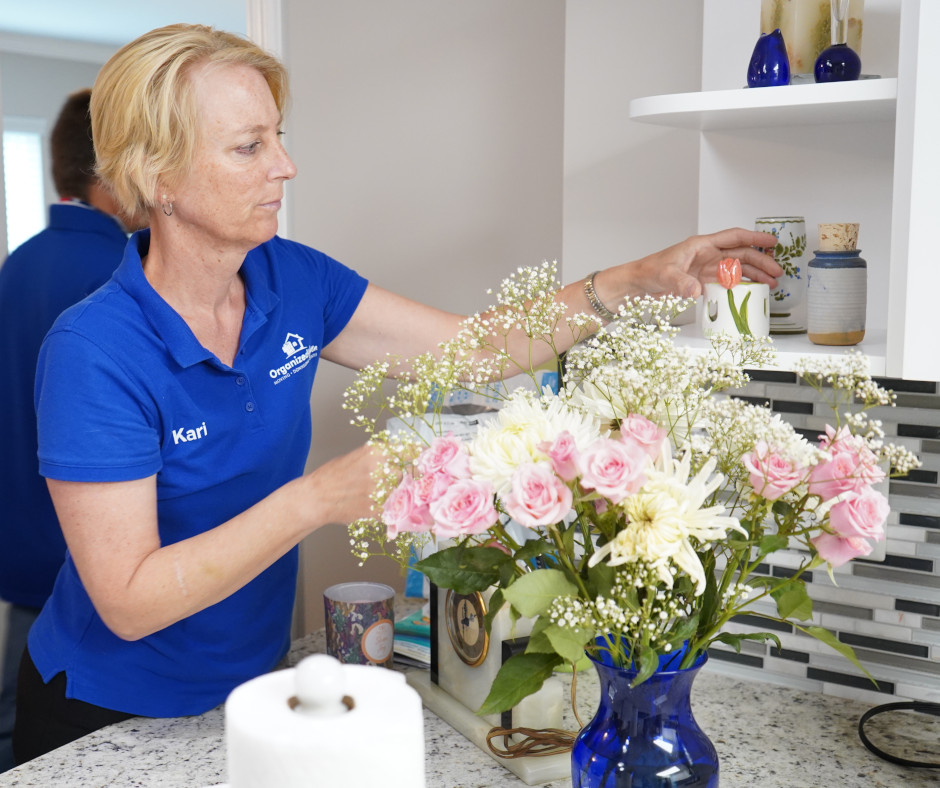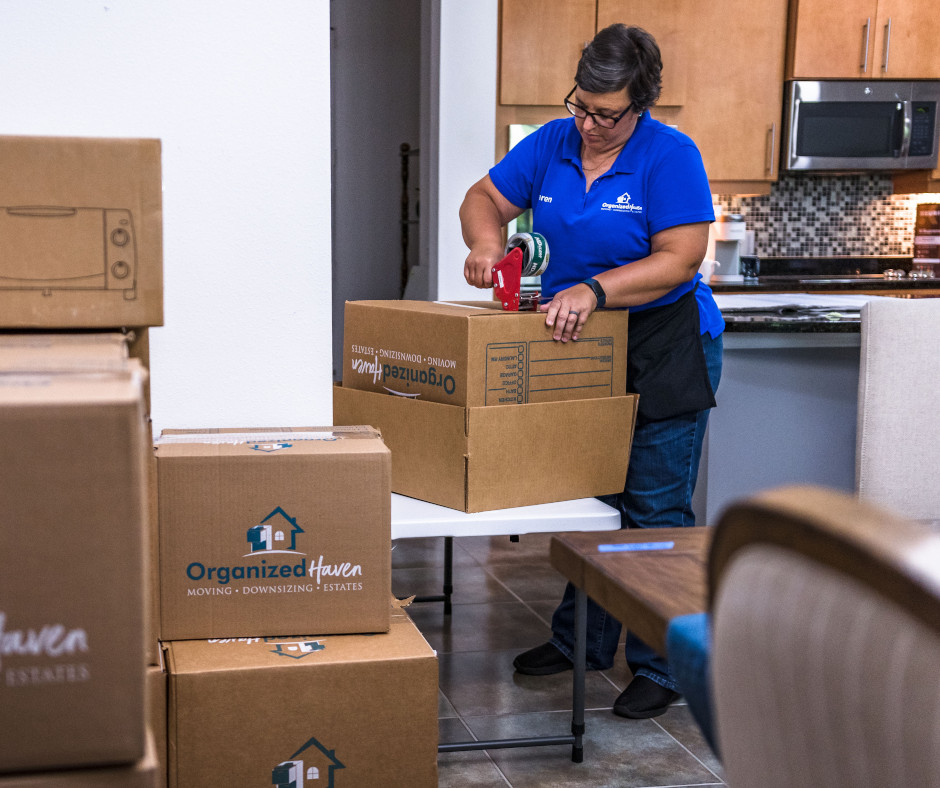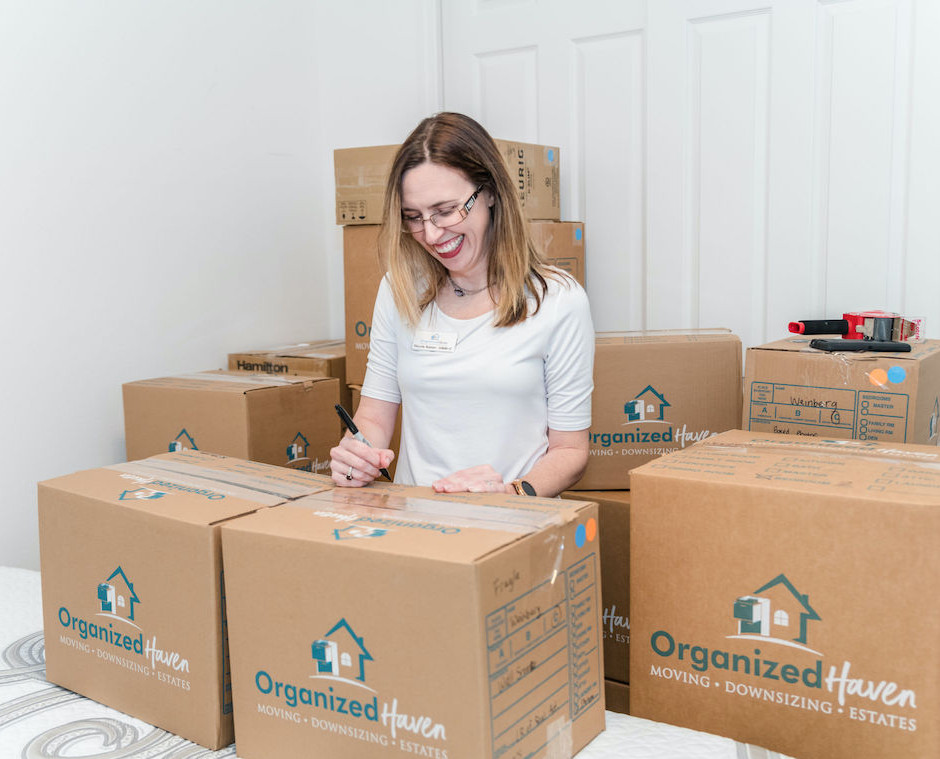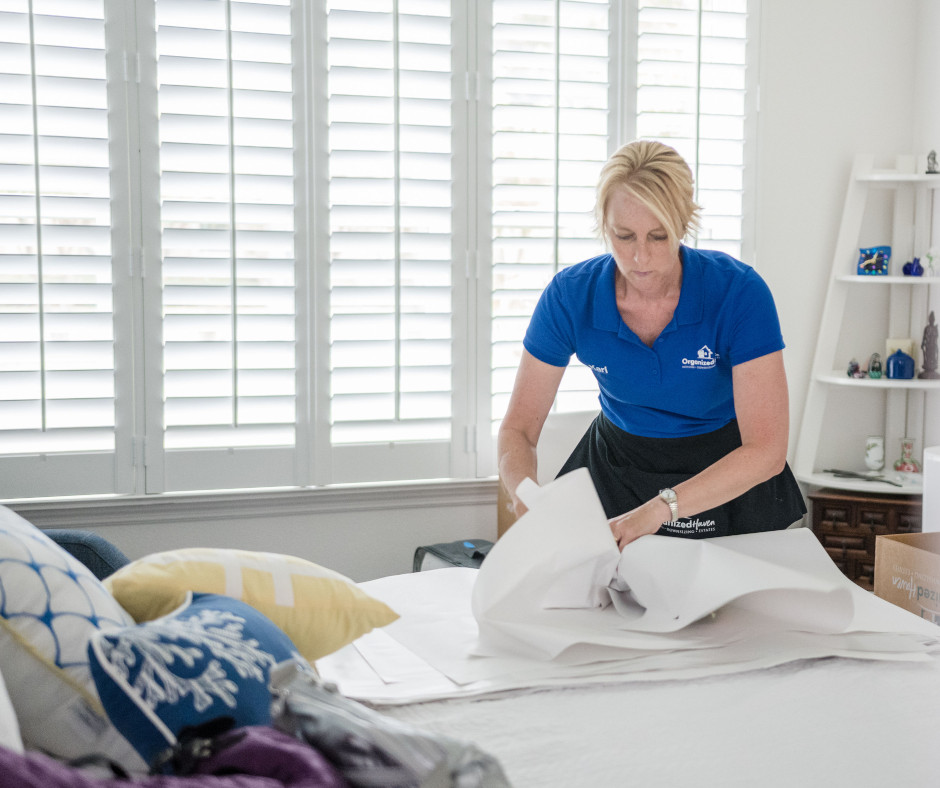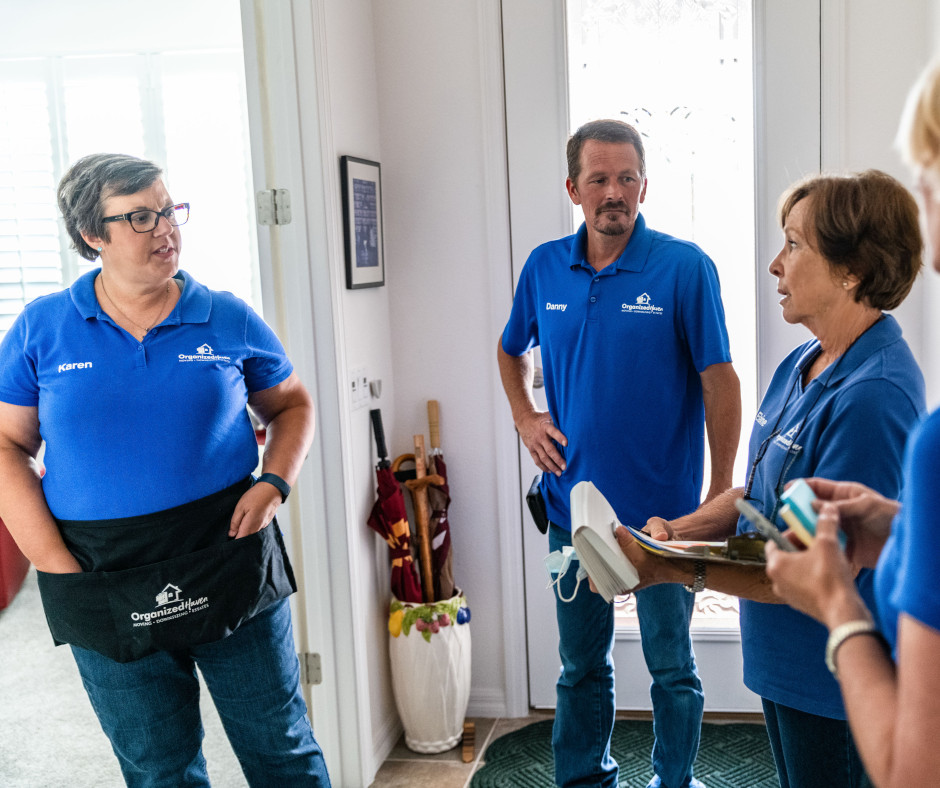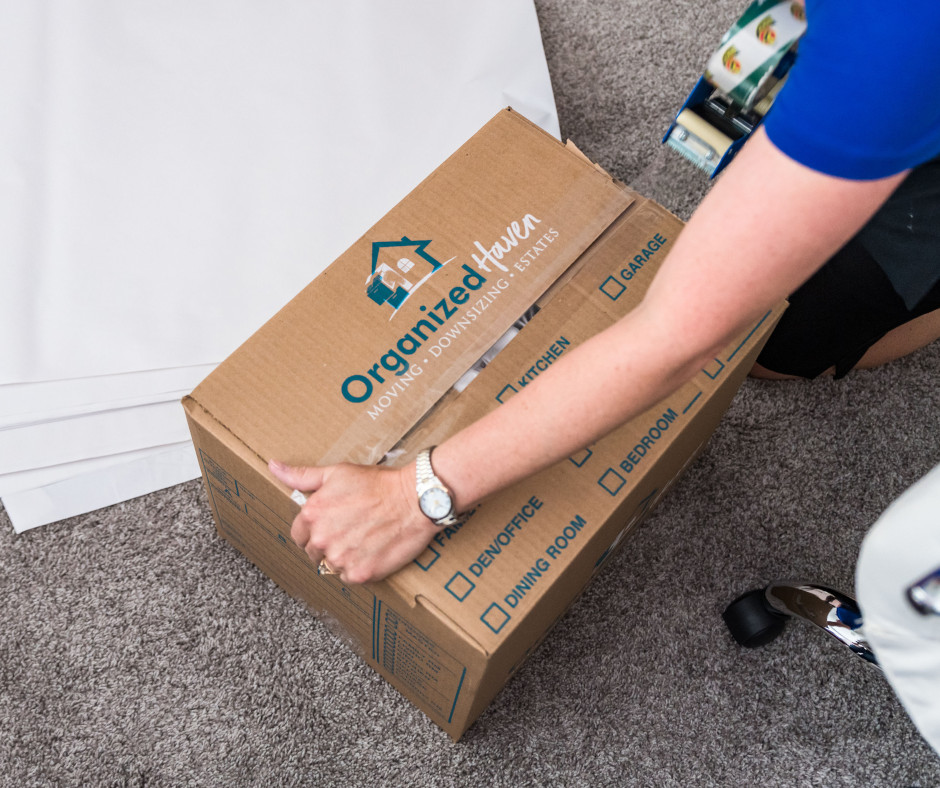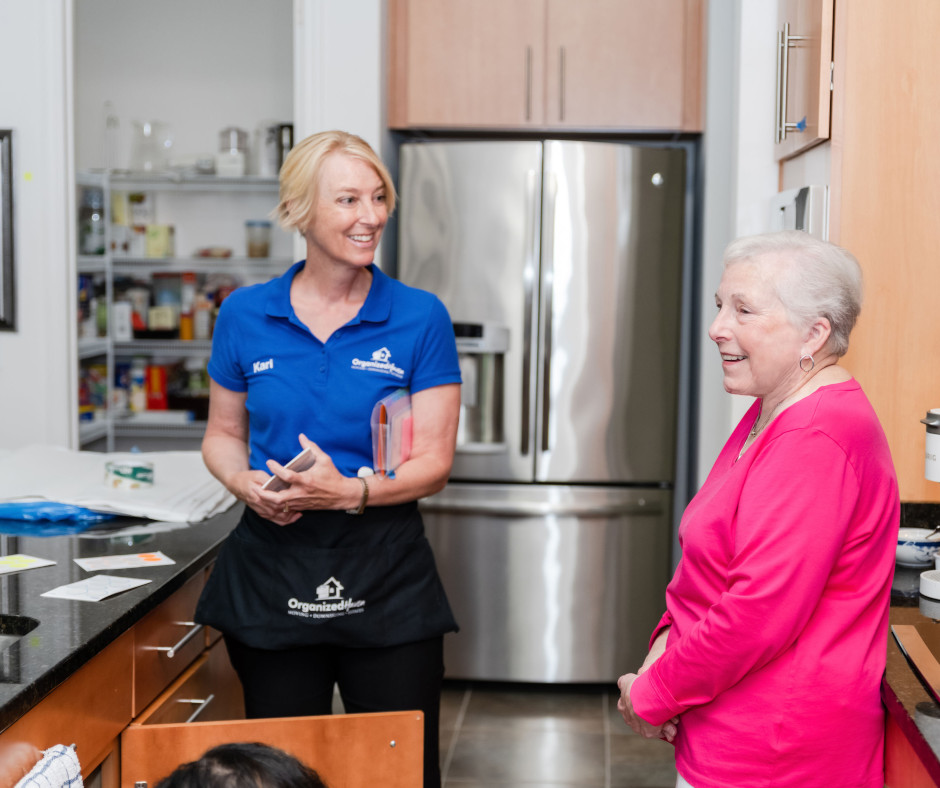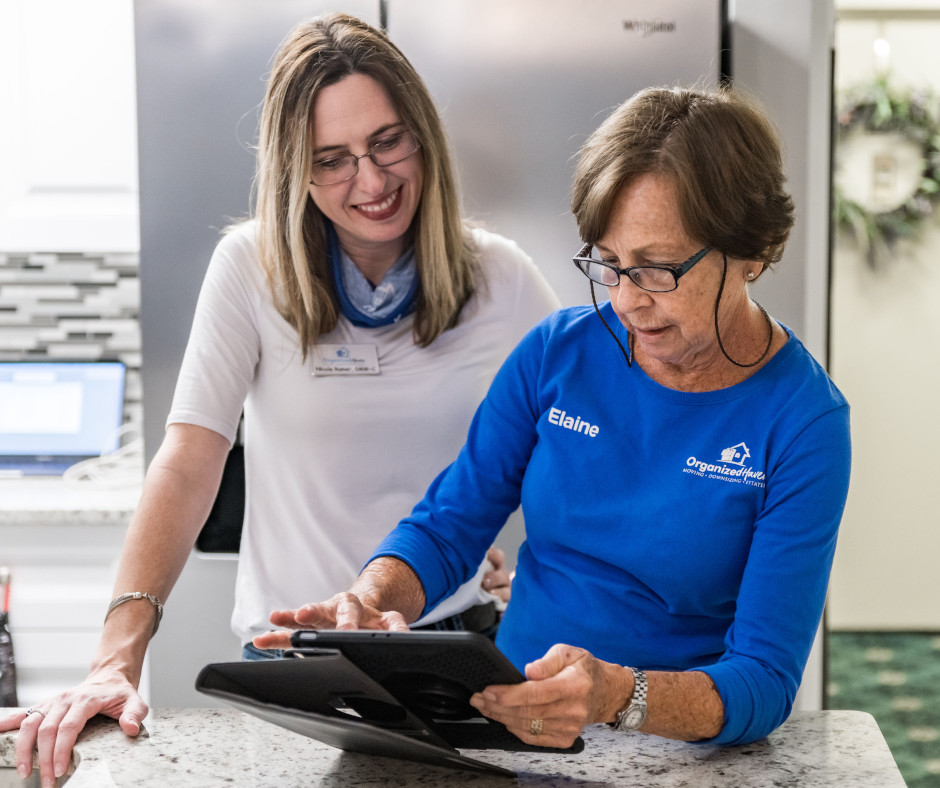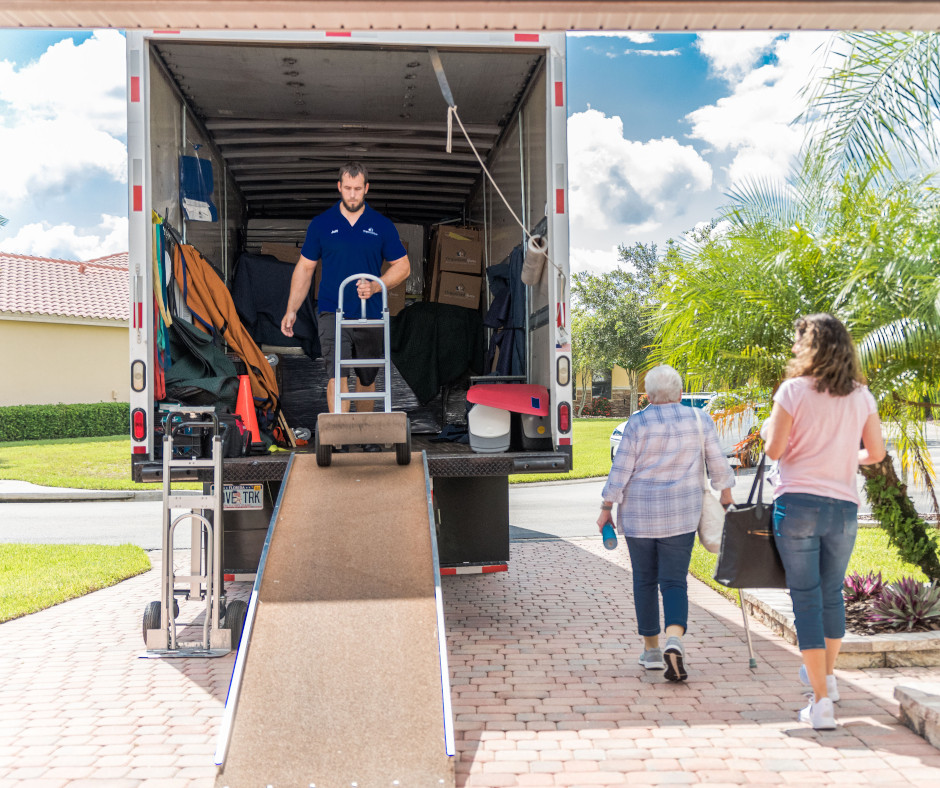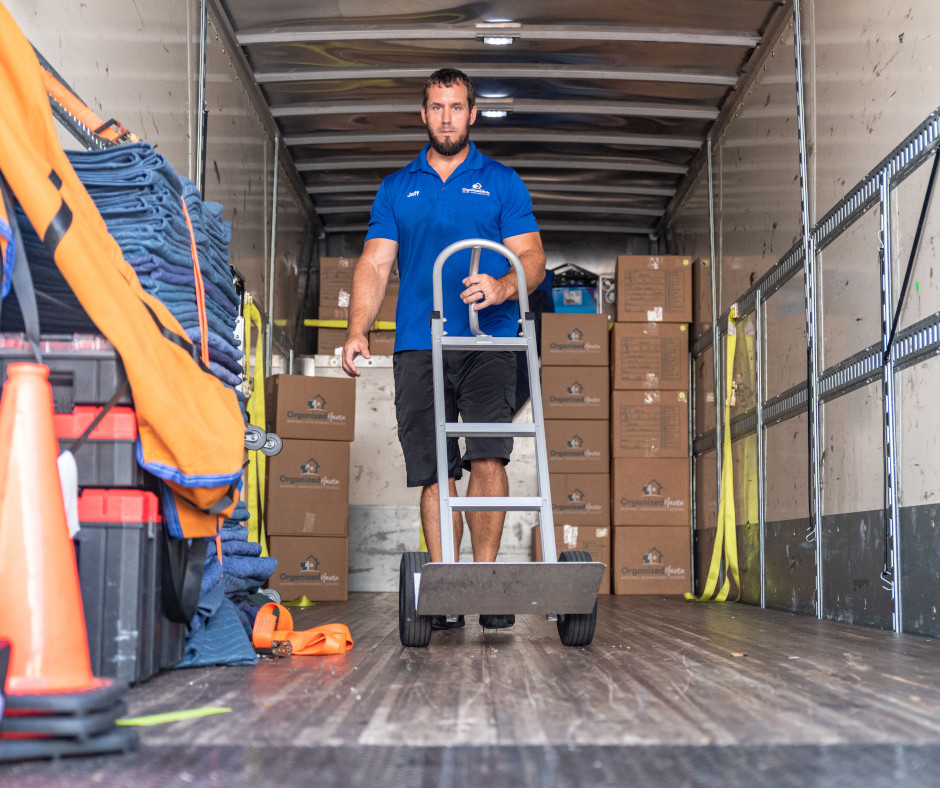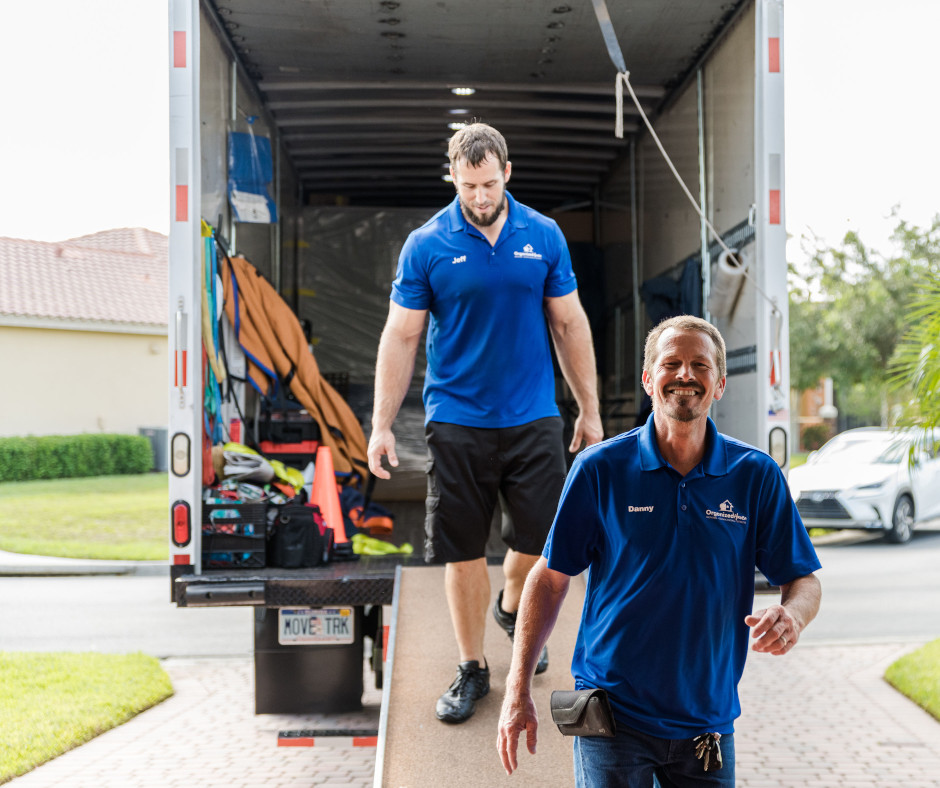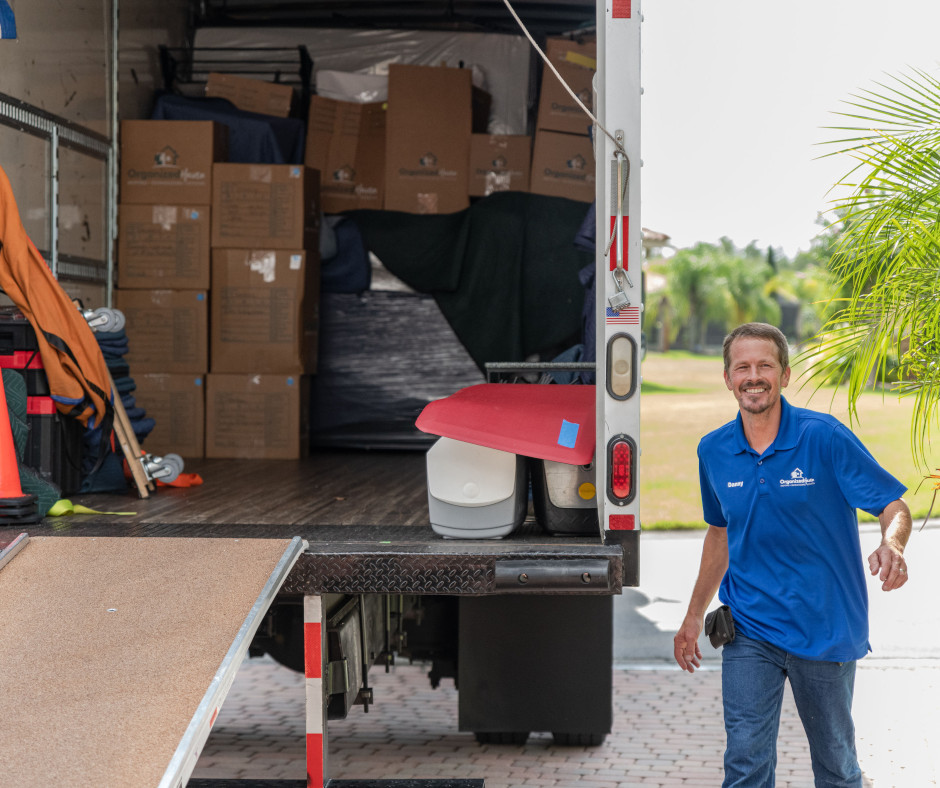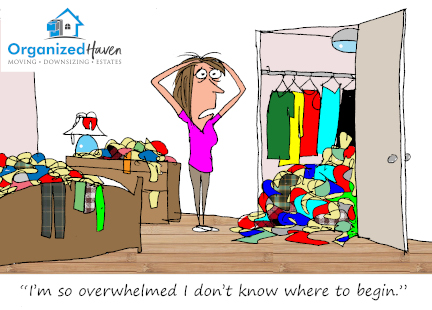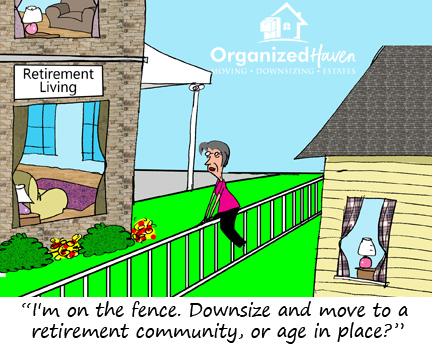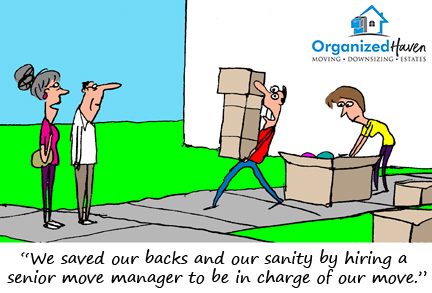 Give the Gift of Organization
Get a voucher for yourself or gift one to a friend