Downsizing and Estate Sales in Polk County and all of Central FL
"What am I going to do with all this stuff I've collected in my lifetime?"
We know how overwhelmed you are feeling as you go through your home opening all of your drawers, cabinets, and closets that have become a landing spot for all of the things!
As Certified Senior Move Managers®, our clients all have one thing in common: they have a lot of stuff! Our partnership with MaxSold brings our clients an effective method of downsizing that is safe, transparent, efficient, and organized! With MaxSold, our clients sell the MOST with the LEAST hassle in the SHORTEST amount of time.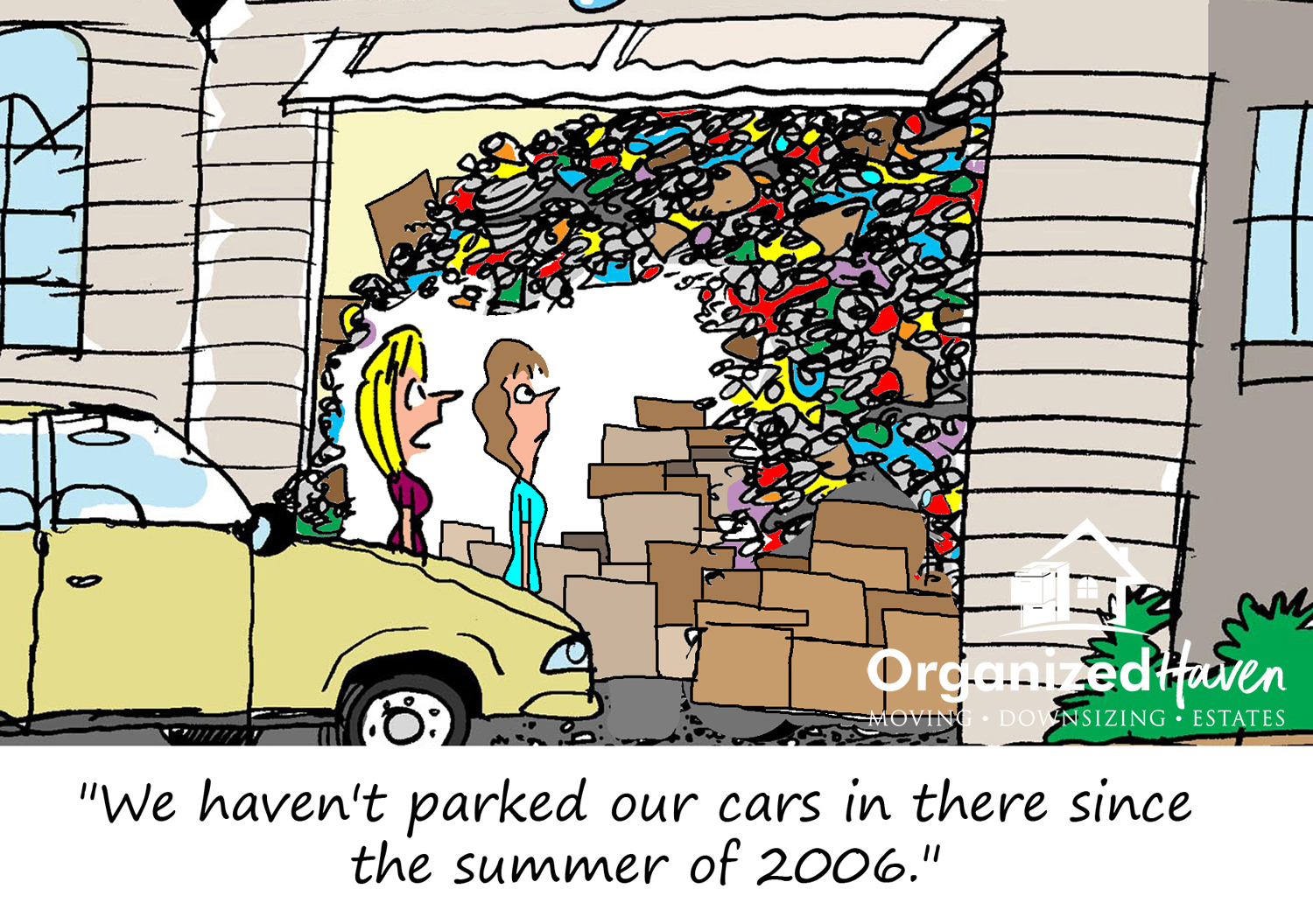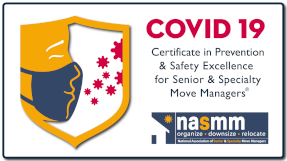 Custom tailored services to meet your specific needs:
Create a digital inventory of household contents
Arrange for certified appraisals
Inventory, evaluate and coordinate the distribution of charitable donations
Arrange for packing, moving and storing of property
Arrange for the sale of personal property
Locate and organize vital documents, important papers, cash, valuables, jewelry, etc.
Arrange for house cleaning and repairs
Prepare house for real estate showing
MaxSold was started in 1956 when Barry Gordon, a second generation auctioneer, was inducted to the National Auctioneers Association Hall of Fame. His platform brings you a reliable solution that ensures 98% of your household contents are sold within 2 weeks (from start of cataloging to day of pickup), using a proven marketing, technology and operations system.
Is an Online Estate Sale Right for You?
How is a MaxSold sale always better than a garage sale?
Are there restrictions on items that can be sold?
MaxSold typically does not sell the following:
Food/consumables (including alcohol, tobacco, medication, used cosmetics)
Dangerous weapons (including guns, crossbows, etc.), ammo, traps, or parts thereof (Nerf, water, cap, paintball are usually okay)
Everyday clothing (although there are exceptions such as some furs, leather, unique, etc.)
Items related to endangered / hunting license required species (such as furs, ivory, etc.) as well as taxidermy, antlers, skulls, bones
Regulated items (kids cribs and car seats, fireworks, adult content, bio-hazards, mattresses, technical hardware and software without proper documentation/passwords/etc.)
Items not disconnected prior to cataloging for safety (Items connected or related to gas, electric, water, A/C, etc.)
Items intended to scam/deceive (counterfeit/fake items, some bullion, etc.)
Items representing the opposite of love, equality, and respect for one another (Nazi/Hitler paraphernalia, Black Americana, and other symbols of intolerance)
Recalled items
Review full list of restriced items HERE at Maxsold.com.
What is "The Highest Priced Myth?"
Does downsizing pave the way to new chapters in my life?
Find out what new and exciting adventures MaxSold clients discover once they have downsized. Check out MaxSold's 2021 Year in Review!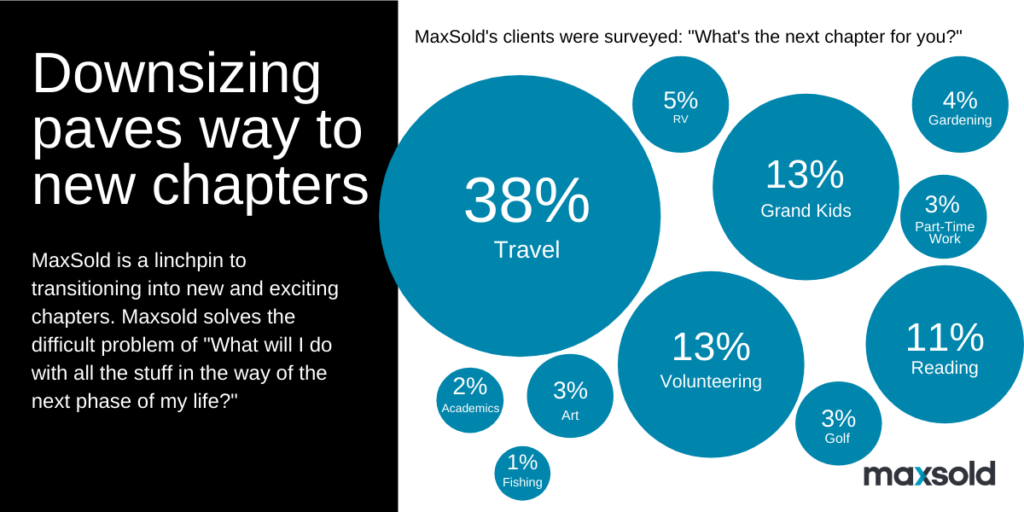 Where can I learn more about MaxSold?
Client Testimonial
"Couldn't have asked for a better solution to an overwhelming situation!"
"My mother had lived in her home for over 65 years when she passed, so the house was filled to the brim. Nicole and her team were outstanding. They came to the house, presented a plan to remove all of the items through an online auction. They inventoried all items, separated the items into individual lots and managed the auction, down to the last item being paid for, picked up and removed from the house! The payment for their services and transfer of the proceeds was seamless. I was left with an empty house that I could then get ready for sale. Perfect! Couldn't have asked for a better solution to an overwhelming situation!"
Brenda C. – Winter Haven, FL