Organizing and Decluttering in Polk County and all of Central FL
We have been decluttering and organizing homes & offices in Central Florida since 2013!
Professionally trained members of the National Association of Productivity and Organizing Professionals (NAPO), we are specialists in Residential Organizing, Life Transitions, Workplace Productivity, Household Management, Brain-Based Conditions & Team Productivity and our Professional Organizers abide by the NAPO Code of Ethics.
From organizing homes, offices, paper, and photos, to downsizing lifetimes and providing all services relating to moving and clearing a home or an estate, we are your one-stop-shop.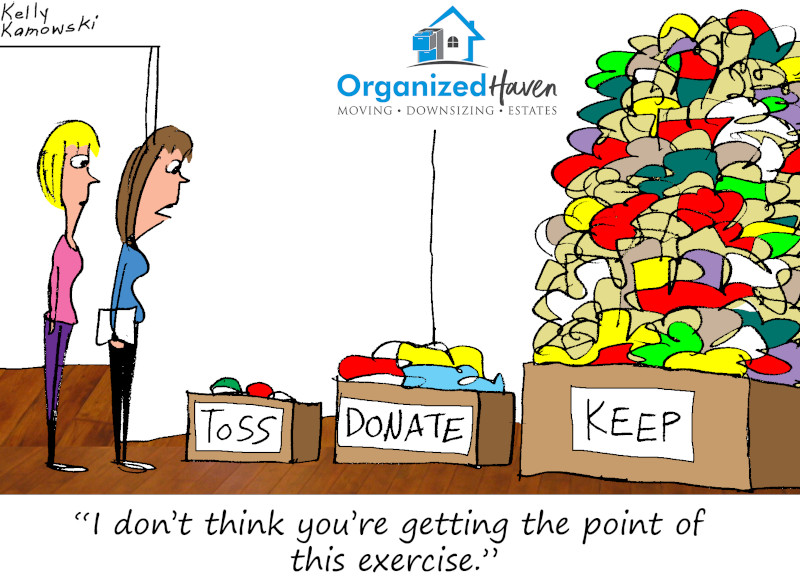 Need the best organizing supplies and tools for your new decluttered space?
We know where to get them and how to install them! Our move managers bring all the tools and equipment needed to install garage and closet shelving, such as FreedomRail, Elfa and Gladiator®. We provide all measuring, space planning, shopping and installation support for your storage and organization needs.
We are trained and experienced members of the
National Association of Productivity & Organizing Professionals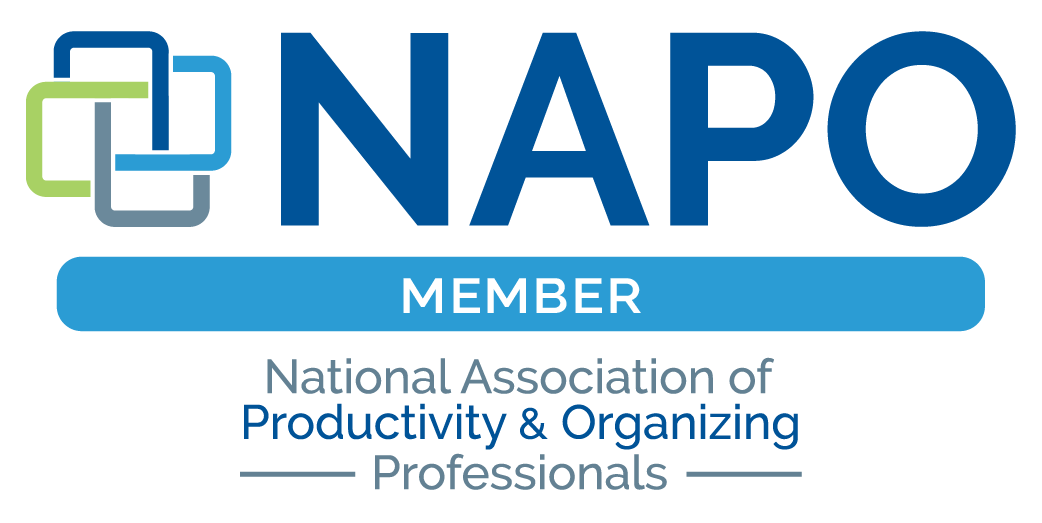 Polk County's first professional organizer!
I always loved to organize, but like many other naturally organized individuals, I experienced the overwhelming transition of becoming a mom and collecting way too much for my first family home! From baby clothes to baby toys and all the things a mom collects in the first year of motherhood, I needed to declutter and organize my home. I worked long hours over an hour away from home and I simply didn't have the time or space I needed to store and declutter it all. But you better believe I did it! Then I wanted to do it for others experiencing the same or other transitions.
– Nicole, Founder